A trip to Nelson Cove after the storms in early January.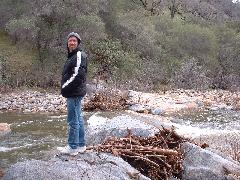 Nathan at Oasis pool
"Island" at Oasis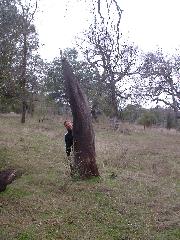 Nathan and tree shell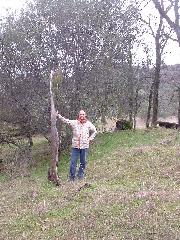 Per and tree shell
At the Lower Falls.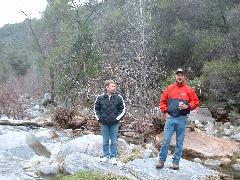 Nathan and Mark
Morning the fog rolled up the valley, and then rolled out.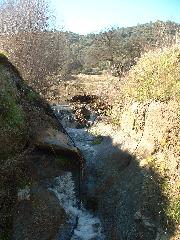 Frog pond spill-over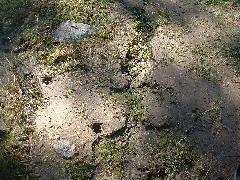 Tracks
As we're leaving ...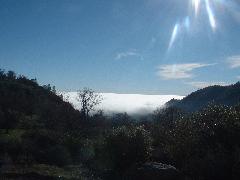 From Madera Point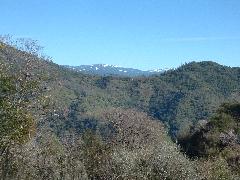 Through Metcalfe Gap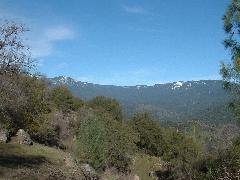 Looking North
Stumpfield Mountain Road was still quite muddy and slick, but already noticably better than the previous day going in.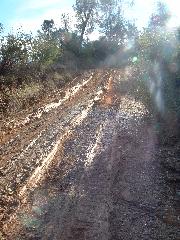 Stumpfield Mtn Mud